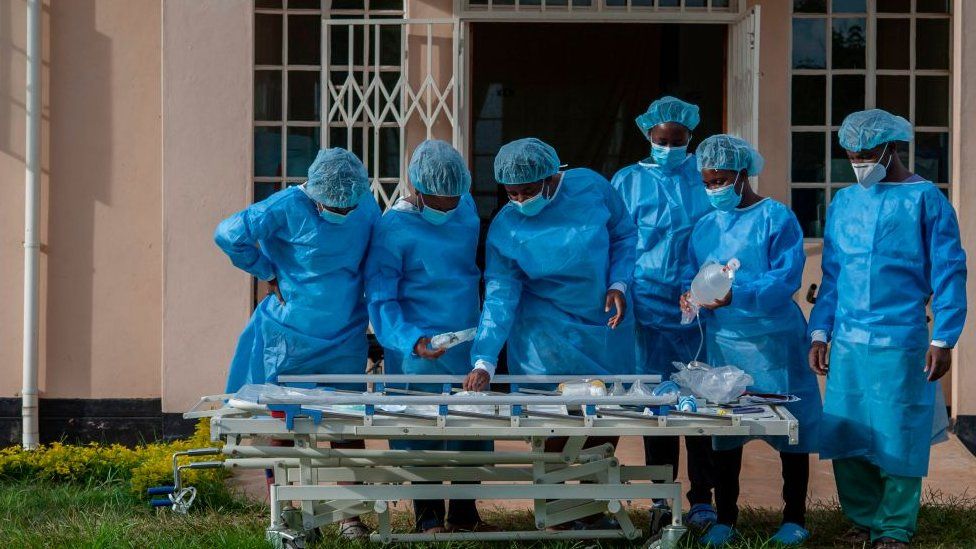 Health authorities in Malawi have incinerated 19,610 expired doses of the AstraZeneca coronavirus vaccine, saying it will reassure the public that any vaccines they do get are safe.
It is the first African country to publicly do this.
The World Health Organization initially urged countries not to destroy expired doses but has now changed its advice.
Uptake of the vaccine in Malawi has been low and health workers hope the move will increase public confidence.
Out of a population of about 18 million people, the country has recorded 34,232 confirmed coronavirus cases and 1,153 deaths.