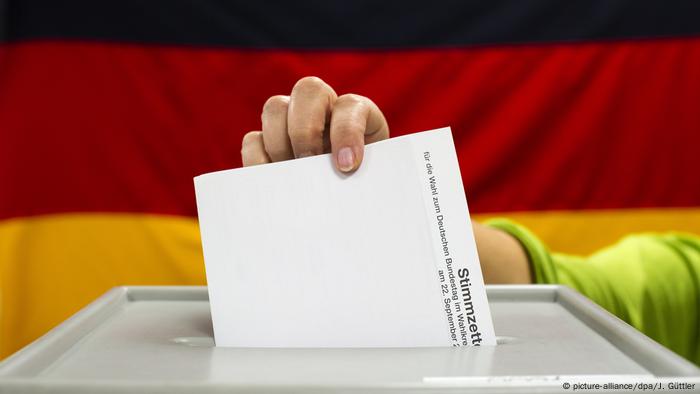 As Germany braces itself for its general election coming in September, talks of cybersecurity and election integrity buzz around the scene.
As Americans, we're no strangers to voter fraud allegations. After all, just look around at what's taken the country by storm since the November election (the Arizona audit, the thousands of affidavits delivered to officials in Michigan, tightened voter integrity laws to cite a few).
But, according to Deutsche Welle, German Interior Minister Horst Seehofer looks to stave off potential voter fraud and software hacking claims from the "far-right" with one move the U.S. could learn from in the future: Avoiding voting machines.
But one aspect of Germany's September election resembles what Americans witnessed in November: The country anticipates an especially high number of mail-in ballots.
"In Germany, mail-in votes are checked against the voter registry as they arrive and [are] kept in a locked ballot box in a secure location until election day to prevent tampering," DW reported.
https://www.westernjournal.com/germany-refuses-use-voting-machines-like-us-fears-fraud-will-use-paper-ballots/