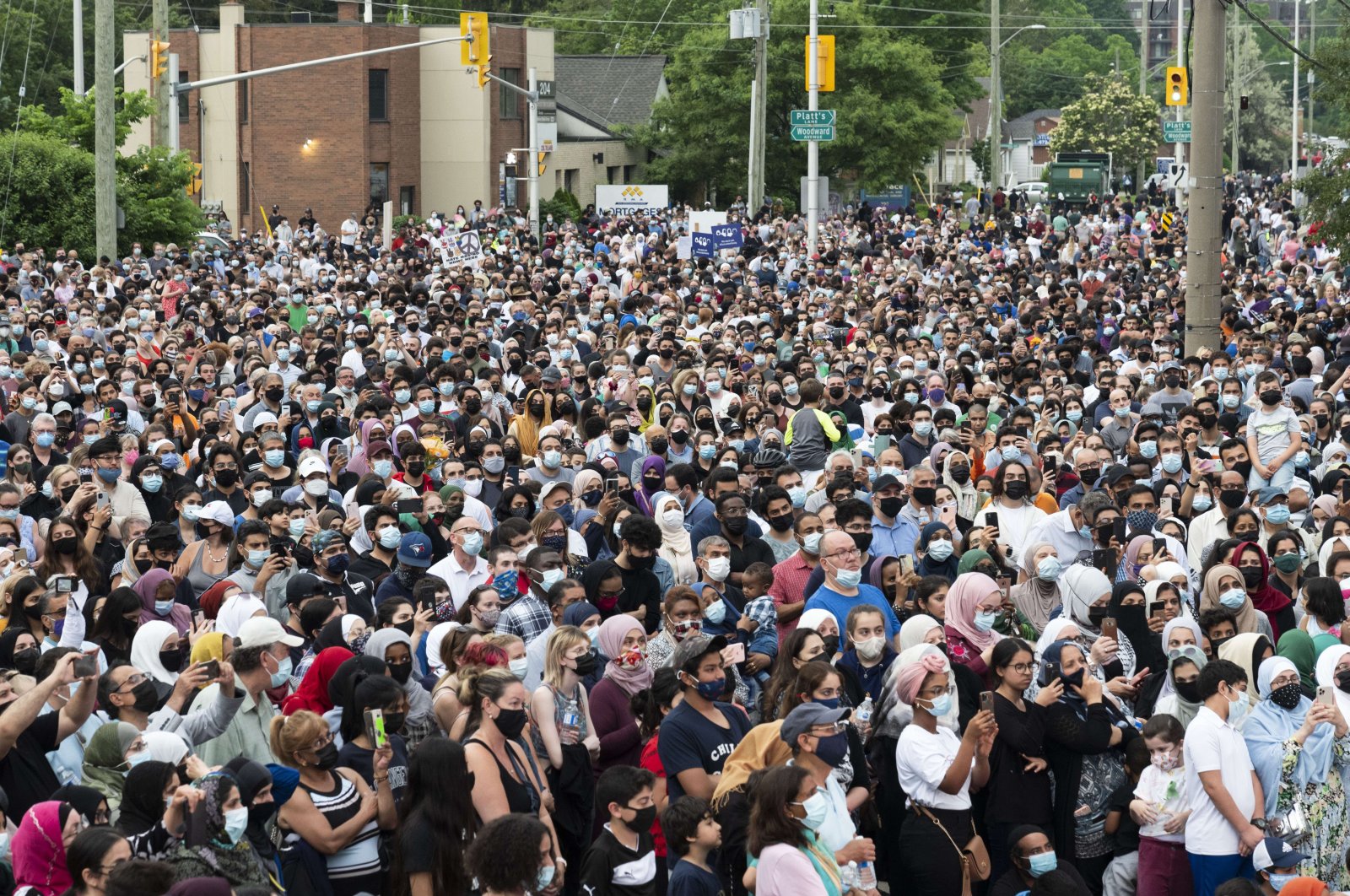 Canada Revenue Agency's (CRA) taxpayers' ombudsperson will launch a probe after Muslim and other minority charities submitted a complaint about being unfairly targeted for audits, the Canadian Press reported Friday.
Francois Boileau said he will address the issues and concerns expressed by Muslim charities and other charities led by people of color.
"Before we take action, we need to take the time to listen and deepen our knowledge of the issues," Boileau said in a release.
The ombudsperson's office will ask the charities in question to share their experience with the CRA and the agency's efforts to combat discrimination.
His office is expected to provide National Revenue Minister Diane Lebouhillier an update by Jan. 1, 2022, the CP reported.
https://www.dailysabah.com/world/americas/canada-opens-discrimination-probe-after-muslim-charities-complaints