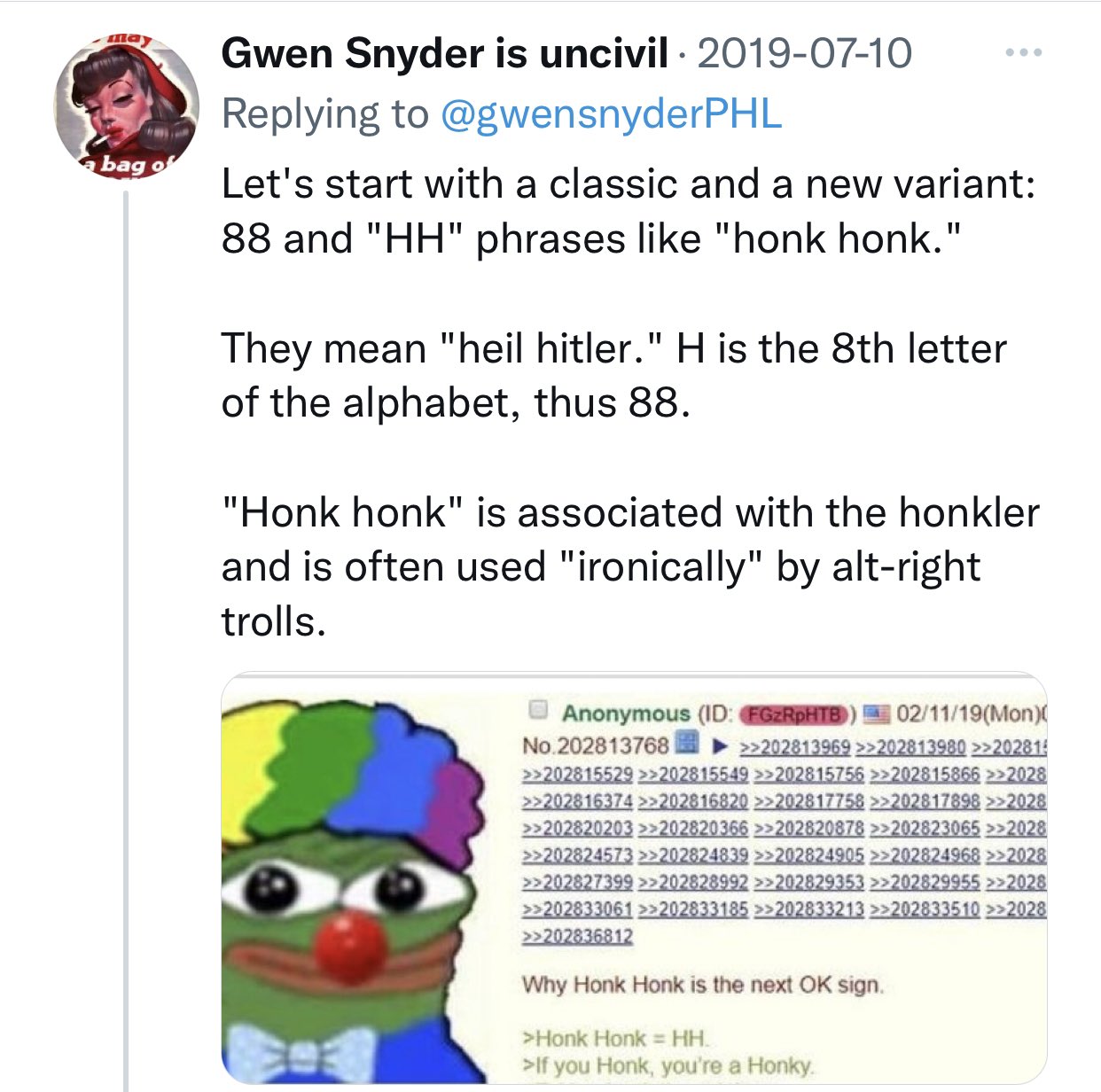 Canadian Liberal MP Ya'ara Saks stated Monday that the onomatopoeia "honk honk" was a coded message meaning "heil Hitler."
Saks gave her testimony before Parliament on Monday, where she lamented perceived government inaction regarding the truckers.
"How many guns need to be seized?" Saks asked from her podium. "How much vitriol do we have to see of 'Honk Honk' – which is an acronym for 'heil Hitler' – do we need to see on social media?"
"Honk honk" has become an unofficial slogan of the Freedom Convoy – a reference to the protesters' use of horns to pester and annoy residents and government officials until pandemic mandates are lifted.
Saks claimed the onomatopoeia was an "acronym" for "heil Hitler," a phrase historically used by neo-Nazis as a declaration of support for White supremacy. It is likely that Saks misspoke – acronyms are an abbreviation of a phrase by the first letter of its words.
Saks received strong backlash on social media from users accusing her of fabricating the hypothesized link between "honk honk" and "heil Hitler."
Saks linked to posts by "antifascist" and "organizer" Gwen Snyder as the source for her claim. Snyder previously claimed that "honk honk" was intended to mask the phrase "heil Hitler," which is sometimes abbreviated to "HH."
https://www.foxnews.com/world/canadian-mp-claims-honk-honk-code-heil-hitler?utm_source=ground.news&utm_medium=referral