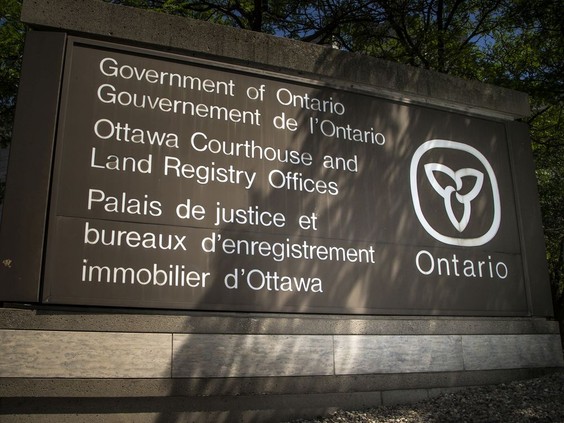 Stephen Clouthier, a lifelong hunter from the Ottawa Valley, has always been a private man, but when the Ontario Provincial Police seized his firearms, he took a stand in public court, where he represented himself and won his long arms back.
In a recent decision, Ontario Court Justice J.R. Richardson ordered the police to return all of his firearms. The judge noted that Clouthier, 68, at no time behaved dangerously, recklessly, carelessly or irresponsibly with his firearms.
Clouthier has been hunting since he was a boy. It's a big part of his life and culture. He mostly hunts moose, partridge and occasionally deer. He's got a family hunting camp where he's spent time fishing.
The retired electrical contractor — 1985 to 2017 — went through the worst time during COVID. His wife died, his sibling died and his mother's health was declining (she has since died). His daughter and her family moved hours away and Clouthier had never felt so isolated, so alone.
He suffered from a temporary period of psychosis in 2020 and was briefly hospitalized at Queensway Carleton Hospital and released. He was pleasant, cooperative and expressed no intent to threaten, let alone harm anyone, court heard.
But then, someone from the community mental-health unit contacted the OPP to say Clouthier wasn't taking his medication. The reality is that a doctor had already said that his brief psychosis "was not severe enough to him being forced to take medication against his will," court heard.
It's not known if the OPP officers knew about the doctor's report, but either way, they seized his firearms.
https://ottawacitizen.com/news/local-news/ottawa-valley-hunter-fights-gun-seizure-in-court-self-represented-and-gets-his-firearms-back