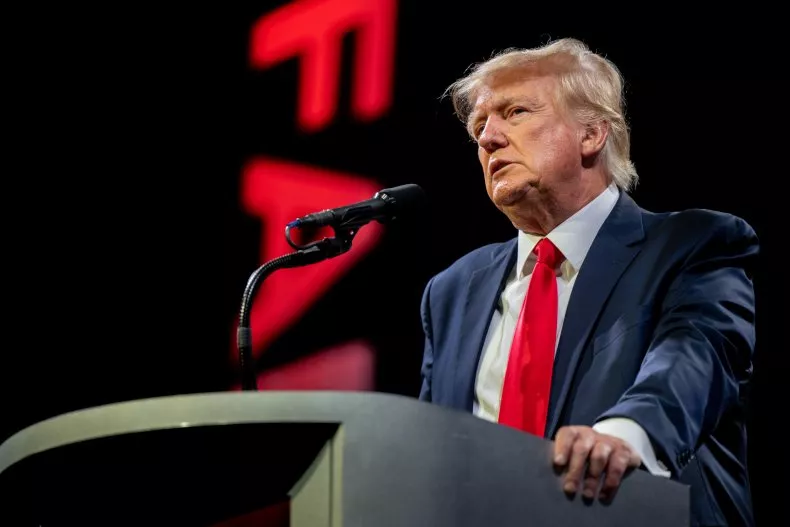 The district attorney has ramped up her investigation in recent months, interviewing more than four dozen people in the state and reportedly subpoenaing a number of state officials, including Secretary of State Brad Raffensperger, who recently won the GOP nomination for re-election despite Trump's efforts to replace him for failing to help him "find 11,780 votes."
Earlier this year, Willis was granted approval for a special grand jury and has requested backup security from the FBI amid her investigation, citing the January 6 Capitol riot. But she has held off on having witnesses testify before the jury.
"I don't want anyone to say 'oh, she's doing this because she wants to influence the outcome of this upcoming election,'" Willis, a Democrat, told the Atlanta Journal-Constitution about waiting until after the state's primaries. "The people will decide the outcome of this upcoming election. It will have nothing to do with this district attorney's office."