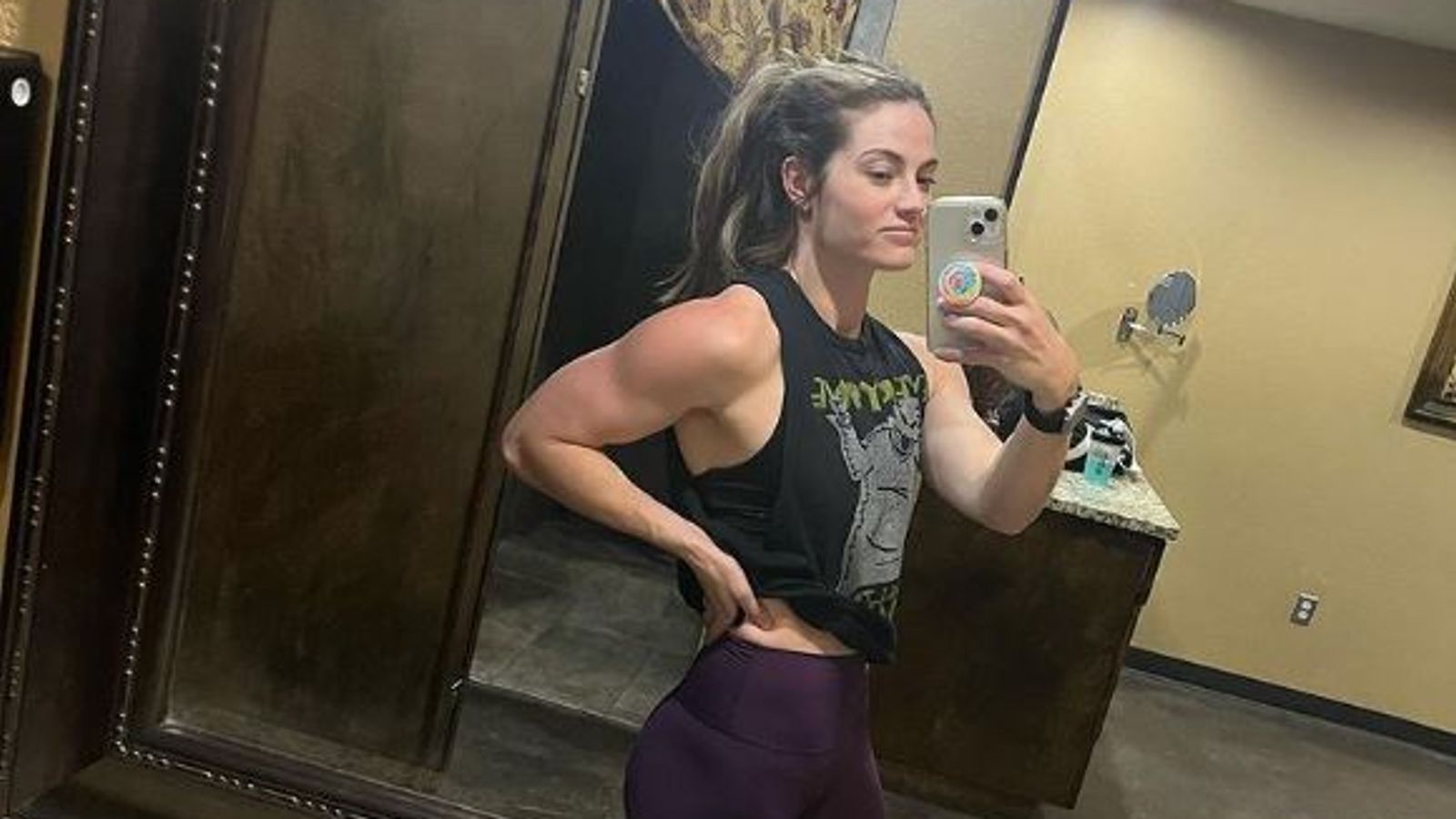 The day before Sara Lee died she posted a message on her Instagram account saying she was celebrating finally being healthy enough to go to the gym two days in a row after a sinus infection.
Her real name was Sara Weston and in 2015 she won Tough Enough, a competition in which contestants vied for a contract with WWE, the professional wrestling organisation.
She had been a competitive powerlifter and was married to former WWE wrestler Cory James Weston, known as Wesley Blake, and they had three children. It is not known how she died.
https://news.sky.com/story/sara-lee-wwe-star-dies-suddenly-aged-30-12714475