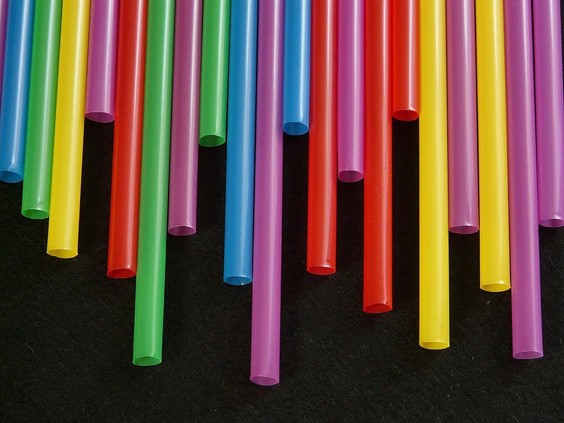 Canada will impose a ban on the manufacturing and import of single use plastics starting on Tuesday.
The new rules cover plastic checkout bags, cutlery, stir sticks and certain hard-to-recycle food containers. Single use plastic straws will also be eliminated although there are some exceptions.
Businesses have to use up their remaining inventory of these items by Dec. 2023.
The manufacturing and importing of six-pack plastic rings for drink containers will be banned in June 2023, with their sale ending a year after that.
The latest step is part of the federal government's wider effort to meet its "zero plastic waste" target by 2030, according to the government website.
Article content
In a bid to cut down on all plastic waste, Prime Minister Justin Trudeau promised in 2019 that some single-use plastics would be banned by 2021. It took the government a year longer than it planned to figure out which items to ban and how to do it.
Canada is among the most wasteful countries in the world. World Bank data on municipal solid waste show that, on average, every Canadian throws out 706 kilograms of garbage each year.
Among G7 countries, that is higher than everywhere but the United States, which discards 812 kilograms per person each year.
In Germany the average is 609 kilograms, in France it's 548 kilograms, in Italy 499 kilograms, in the United Kingdom 463 kilograms and in Japan 399 kilograms.
Factoring in industrial, electronic and business waste, Canada shoots to the top of the pack internationally, producing more than 36 tonnes of garbage per person a year.
https://nationalpost.com/news/canada/canada-to-ban-production-and-import-of-single-use-plastics-this-week?utm_medium=Social&utm_source=Twitter#Echobox=1671315576-1