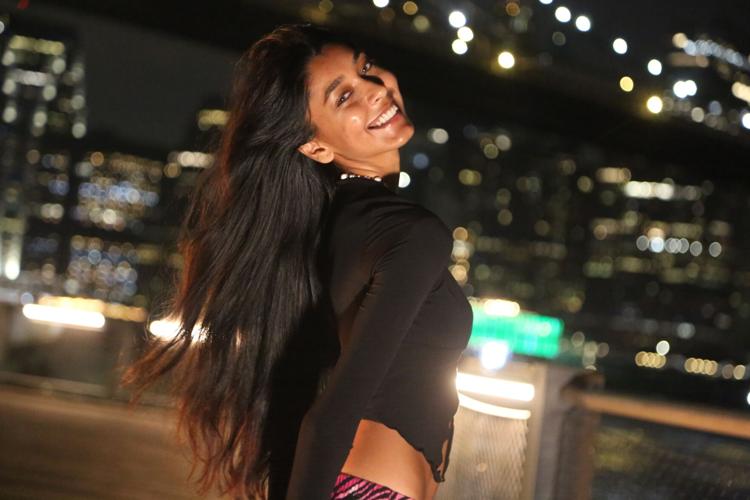 Megha Thakur, a former Saugeen-Maitland Hall don and TikTok influencer, passed away Nov. 24. She was 21 years old.
Thakur was a popular social media influencer, whose content focused on body positivity and self confidence. Her TikTok account reached over 900,000 followers and approximately 32 million likes since she posted her first video in November 2019.
Thakur studied computer science at Western University in fall 2021. She lived in Delaware Hall in her first year before moving to Saugeen to work in her second year. She was previously a model for CAISA fashion show, the largest student-run charity fashion show in Canada.
A funeral service was held for Thakur Tuesday morning in Brampton, her hometown.
https://westerngazette.ca/news/western-mourns-passing-of-campus-tiktok-star/article_8052754a-6fff-11ed-99c2-8ff3e69d582d.html