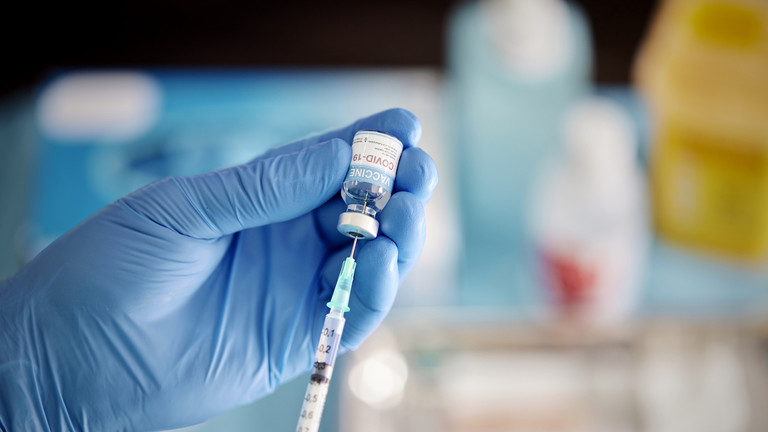 Composer Inna Zhvanetskaya has reportedly gone into hiding to prevent authorities from forcibly imprisoning and vaccinating her.
Soviet-born composer Inna Zhvanetskaya is reportedly in hiding from German authorities after they attempted to have the 85-year-old committed to a mental institution and inoculated against her will with a Covid-19 shot, German outlet Report24 said on Thursday. Zhvanetskaya was born in Vinnytsia, in the Ukrainian SSR, in 1937 and as a child survived the nazi holocaust.
Politicians and legal experts, including the 'Alternative for Germany' (AfD) party's Martin Sich, have decried the court order against the composer as a violation of Germany's Basic Law.
While a court order had authorized the forcible removal of Zhvanetskaya from her home in Stuttgart on Wednesday in order to institutionalize her "for her own good," she was reportedly rescued ahead of their visit by "friendly activists." In a video recorded from her hiding place, the composer told Report24 that "music is my life, and if they take away music from me then they take my life."
https://www.rt.com/news/569879-germany-institutionalizes-holocaust-survivor-vaccine/?utm_source=rss&utm_medium=rss&utm_campaign=RSS