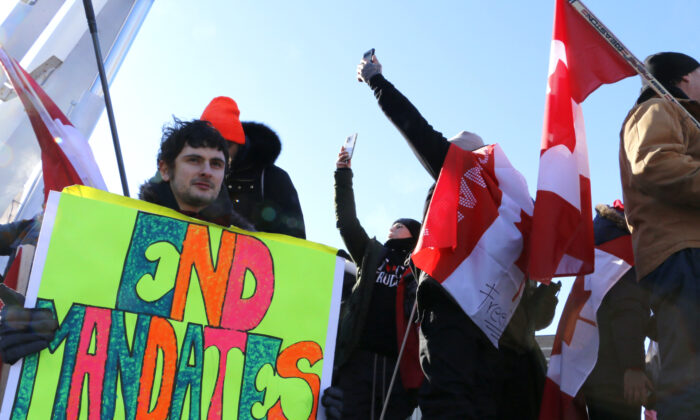 The Public Health Agency of Canada (PHAC) has announced a contract with a social media intelligence collection firm based in the U.K. to obtain data on vaccine hesitant individuals in order to be able to deliver targeted messaging to break through their hesitancy, contract details indicate.
"In preparation for increased vaccination education, promotion, and outreach, The Public Health Agency of Canada (PHAC) is requiring the services of a consultant to analyze the vaccine related conversations on social media and PHAC social media initiative and campaign performance," says the tender notice description posted online on Dec. 22.
The notice says the contract will be awarded to U.K.-based Pulsar Platform if no other supplier submits a bid meeting the requirements before the closing date. The estimated value of the contract is $339,000.
Pulsar describes itself as an "audience intelligence company" using artificial intelligence and "smart human minds" to comb through conversational and behavioural data on social media.
The notice says the consultant will need to analyze Twitter and other online sites and platforms spanning three years of historical data.
PHAC is seeking to obtain information on individuals who are participating in and influencing online conversations about vaccination.
It wants reports produced by the consultant to "provide PHAC an actionable understanding of the vaccine conversation landscape online and the conversation participants, while determining a conversation baseline," according to the Statement of Work.
Once this data is obtained, PHAC will run a tailored messaging campaign, which it says will seek to target "communities of interest," such as "indigenous peoples and millennial males," states the Advance Contract Award Notice.
The study is to be rerun within a three to four month period to "monitor shifts in attitudes and confidence levels," says the notice.
https://www.theepochtimes.com/public-health-to-collect-troves-of-online-data-to-target-the-vaccine-hesitant_4951850