Chinese Police Report Lists Location in a Richmond, BC, Mall as a Chinese Overseas Police Service Centre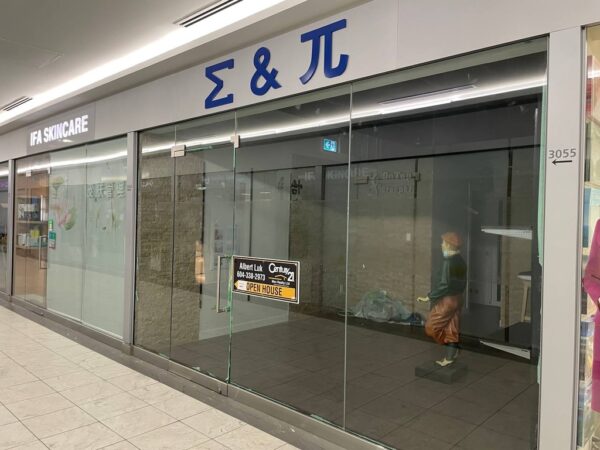 An online post by a local police bureau in China lists a shopping mall location in Richmond, B.C., as one of the bureau's affiliated Chinese overseas police service centres. The phone number of the centre matches the contact number of the B.C.-based Canadian Association of Nantong Merchants Abroad.
The post by the Nantong Public Security Bureau, which is being first reported in English by The Epoch Times, was published in July 2020. Nantong is a city in China's eastern coastal province of Jiangsu.
The post said the Nantong police bureau in 2016 took the lead to establish China's "first police-and-overseas-Chinese joint service centre" in collaboration with the Municipal Overseas Chinese Affairs Office and the Association of Nantong Merchants Abroad (ANMA). The Canadian Association of Nantong Merchants Abroad, a non-profit organization registered in B.C., is a branch of the ANMA.
The Chinese overseas police stations are affiliated with different local police bureaus in China. According to Spanish NGO Safeguard Defenders, which first drew public attention to the existence of these stations in a September 2022 report and produced a follow-up report in December 2022, most of the stations identified in the follow-up report were established starting in 2016 by two local Chinese jurisdictions, Nantong and Wenzhou, the latter a city in China's southeastern coastal Zhejiang Province.
The RCMP in December 2022 reportedly paid a visit to the Wenzhou Friendship Society (WFS) in a mostly residential area in Richmond, a part of Metro Vancouver. While not directly confirming the police action in response to media inquiries, the RCMP on Dec. 12, 2022, cited its ongoing investigation into "reports of criminal activity in relation to the so-called 'police' stations nationally," according to Global News. The WFS has not returned The Epoch Times' requests for comment.
The B.C. location posted by the Nantong Public Security Bureau is the address of a unit that's part of a mall in Richmond. The listed address of the Canadian Association of Nantong Merchants Abroad is in a building right beside the mall location.
RCMP Commissioner Brenda Lucki told MPs at a House of Commons committee hearing on Feb. 6 that the national police force is currently investigating four alleged unofficial Chinese police stations in Canada: three in the Toronto area and one in Vancouver.
https://www.theepochtimes.com/chinese-police-report-lists-location-in-a-richmond-bc-mall-as-a-chinese-overseas-police-service-centre_5046465.html