Man picked to write report on Chinese election interference ran Trudeau Foundation when big donations came in from China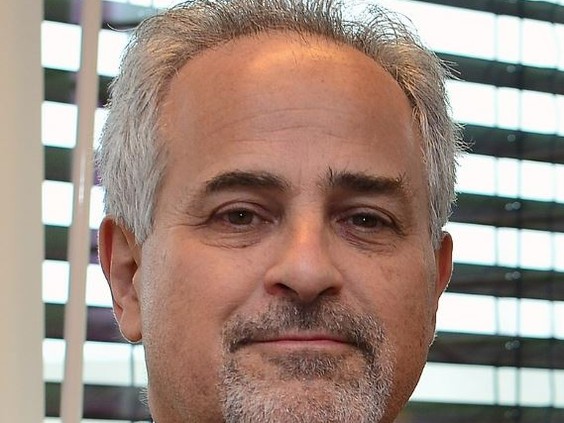 One of the defences Justin Trudeau has used over allegations that China interfered in Canada's election to get him elected is that we have a process to stop this. Beyond pointing to national security agencies, Trudeau has pointed to the task force of top public servants who look for election interference.
Just seven months after the 2019 election, that group released its rather vague report. The report on the 2021 report hasn't been released yet and last week Trudeau said that wasn't up to him.
Faced with new allegations of a specific Liberal MP getting help from China, Trudeau said on Monday the report is ready for politicians if not the public.
"There is another report, this one written by Morris Rosenberg, that has been released to both the government and to the national security and intelligence committee of parliamentarians," Trudeau said.
There is no date to release this report to the public but Trudeau wants you to know, "that both in the 2019 and the 2021 elections are election integrity held." How can we know? He wants you to trust him.
https://torontosun.com/news/national/man-picked-to-write-report-on-chinese-election-interference-ran-trudeau-foundation-when-big-donations-came-in-from-china