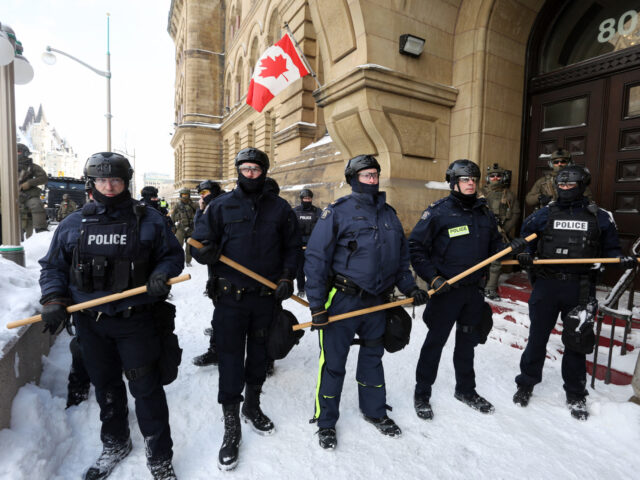 A Canadian Catholic school pupil who was suspended last November for saying there are only two genders was arrested this week after attempting to return to class without renouncing his beliefs.
Josh Alexander, 16, was arrested on Monday afternoon at St Joseph's Catholic High School in Renfrew, Ontario after trying to attend class after he had been suspended in November for saying there are only two genders during a class discussion.
"I got suspended for comments made during a class discussion," Alexander said. "It was about male students using female washrooms, gender dysphoria and male breastfeeding. Everyone was sharing their opinions on it, any student who wanted to was participating, including the teacher," he continued, according to a National Post report.
"I said there were only two genders and you were born either a male or a female and that got me into trouble. And then I said that gender doesn't trump biology," he added.
Alexander, who stated his beliefs are rooted in his Christian faith, was banned from the school unless he agreed not to "dead name" transgender pupils and agreed not to attend classes with trans pupils who did not like his religious beliefs.
https://12ft.io/proxy?q=https%3A%2F%2Fwww.breitbart.com%2Feurope%2F2023%2F02%2F12%2Fcatholic-school-pupil-who-voiced-catholic-beliefs-on-gender-arrested%2F