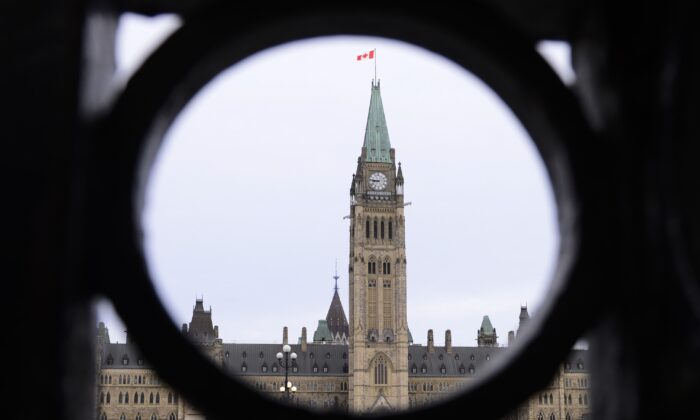 A Conservative motion to have a parliamentary committee investigate allegations of foreign election interference failed on March 21, following an announcement the same day that the prime minister's Chief of Staff Katie Telford will testify at another committee on the issue.
The motion, introduced by Conservative MP Michael Cooper, would have transferred a parliamentary investigation from the Liberal-chaired Procedure and House Affairs committee (PROC) to the Conservative-chaired ethics committee. The motion was defeated, with 147 MPs voting in favour and 177 opposed.
The Conservative, Bloc Quebecois, Green, and Independent MPs voted in favour of the motion, while the Liberals and New Democrats opposed it.
The motion called for Telford, among others, to be ordered to appear before PROC as a witness no later than April 14, 2023, and answer questions for three hours. The Conservatives want Telford to testify on what she was told by security agencies, following media reports that the Prime Minister's Office (PMO) was briefed multiple times on attempts by Beijing to interfere in the 2019 and 2021 elections.
https://www.theepochtimes.com/conservative-motion-on-foreign-interference-probe-defeated_5139596.html