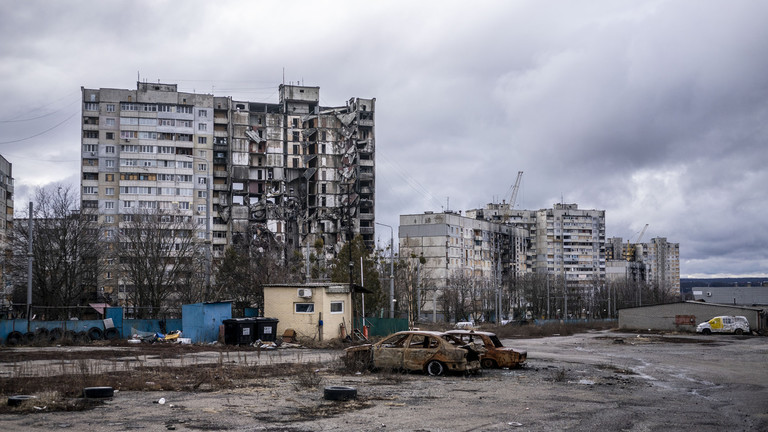 The estimatd cost of Ukraine's reconstruction and recovery bill has grown to $411 billion, according to a new assessment conducted by the country's government, the World Bank, the European Commission, and the UN.
According to the evaluation, Kiev would require $14 billion this year alone for the most critical and prioritized reconstruction investments. The estimated costs mean the country's government will need $11 billion in external financing on top of the sum already allocated for these tasks in the annual budget, according to the assessment.
The new evaluation represented a $60 billion increase on the previous assessment released by the group last September. Back then, the estimated costs of recovery and repair amounted to $349 billion. The figures apparently indicate that most of the damage to the country was inflicted over the first six months of the ongoing conflict with Russia, which began late in February 2022.
https://www.rt.com/news/573438-ukraine-reconstruction-costs-report/