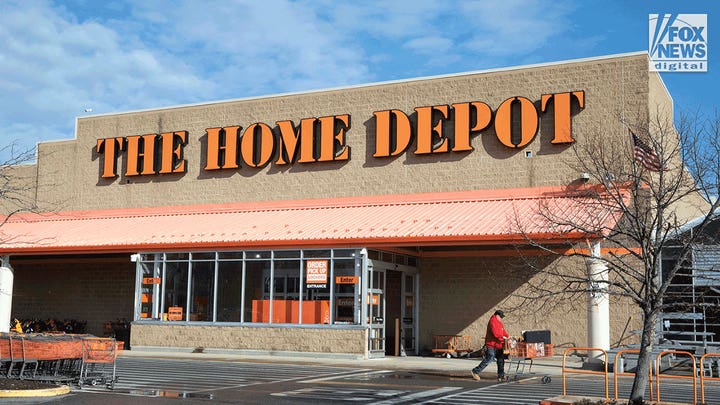 Although many conservatives have heard stories about corporate discrimination in recent years, they have often struggled to keep track of which businesses have been part of this movement, and which have largely stayed on the sidelines. A new project launched by the 1792 Exchange, a nonprofit organization, seeks to shed light on this important problem.
The 1792 Exchange team then used those assessments to assign businesses to three categories — "Lower Risk," "Medium Risk," and "High Risk."
The 1792 Exchange identified 21 "High Risk" banks: Ally Financial, Amalgamated Bank, Bank of America, Berkshire Bank, BMO Harris, Citigroup, Deutsche Bank, Eastern Bank, Fifth Third Bank, First Republic Bank, JPMorgan Chase, Morgan Stanley, PNC, Royal Bank of Canada, Scotiabank, TD Bank, Bancorp, Trillium Asset Management, Truist, US Bank, and Wells Fargo.
The 1792 Exchange determined that five large transportation companies fall into its "High Risk" category — Alaska Airlines, American Airlines, Southwest Airlines, United Airlines, and XPO Logistics.
The 1792 Exchange labeled 15 large businesses in the "Retailing" industry as "High Risk" companies, including popular brick-and-mortar stores Best Buy, Home Depot, Kohl's, Lululemon, Macy's, Madewell, Target and Walmart. The online retailers included in the report as "High Risk" are Alibaba, Amazon, Chewy, eBay, Etsy, Shopify and Warby Parker.
Ten large food and beverage companies were given "High Risk" ratings in the 1792 Exchange report: Altria, Ben & Jerry's, Cargill, Coca-Cola, HelloFresh, Kellogg's, McDonald's, PepsiCo, Starbucks and the JM Smucker Company.
Unfortunately, the 51 companies mentioned throughout this article are just the tip of the iceberg. Numerous other important corporations are also actively undermining conservatives and/or discriminating against families or businesses who do not share their radical views.
https://www.foxnews.com/opinion/these-51-big-businesses-target-conservatives-heres-what-you-can-do-stop-them