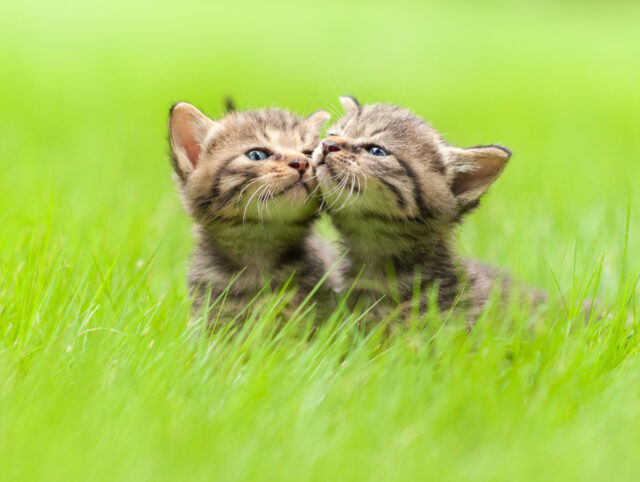 British government ministers reportedly considered killing all pet cats in Britain in order to stop the spread of the Wuhan virus.
A cull of all pet cats in Britain was at one stage considered by the British government, a former Conservative Party health minister has said, with it being believed that doing so could help stop the spread of COVID-19.
Had it been implemented, the country would have taken a more extreme stance than even Communist China, which regularly saw pet animals killed either by their owners or the state during lockdown for fear they could spread the disease.
During an interview with broadcaster Channel 4, James Bethell, the Parliamentary Under-Secretary of State for Innovation at the Department of Health in 2020 and 2021, said that the nationwide culling of cats was something that was actively considered early on in the pandemic.
Unfortunately for felines in China, however, numerous pets were indeed killed by both the state and individual citizens in pursuit of the Communist Party's "zero-COVID" strategy.
Multiple reports indicate that the killing of cats thought to be infected with COVID was relatively common in China, with some animals even being euthanised without their owner's permission.
Other animals are meanwhile said to have met far more grizzly fates, with Australian broadcaster 7News, for example, reporting that individual Chinese citizens were throwing domestic pets out of high-rise buildings for fear they could pass on the coronavirus.
One local media source is said to have described residents of Tianjin City being woken up by the sound of a dog crashing through a car's sunroof after it was thrown from a residential tower block.
Later on in the pandemic, Hong Kong implemented a mass culling of pet hamsters over fears they could be spreading the disease, with the city said to have killed around 2,000 of the pets under the orders of the Communist Party puppet government.
https://www.breitbart.com/europe/2023/03/02/uk-govt-considered-killing-all-pet-cats-to-fight-covid-pandemic/