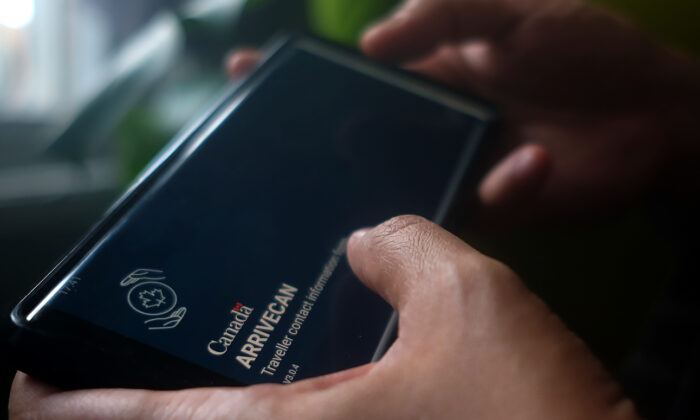 The number of travellers who use ArriveCAN to submit their advance customs declaration when entering Canada has dropped 50 percent since the system stopped being mandatory for COVID-19 purposes last fall, says the border agency.
September 2022 was the last month ArriveCAN was mandatory to track the vaccination status and quarantine plans of travellers, with 31 percent of them submitting an advance declaration through the system.
After the government abandoned the mandatory usage in October, that number fell to 18.8 percent according to data from the Canadian Border Services Agency (CBSA) provided to The Epoch Times.
The number of travellers submitting an advance declaration fell further in November 2022 to 12 percent.
https://www.theepochtimes.com/voluntary-arrivecan-usage-low-despite-speedier-border-processing-cbsa_5105259.html