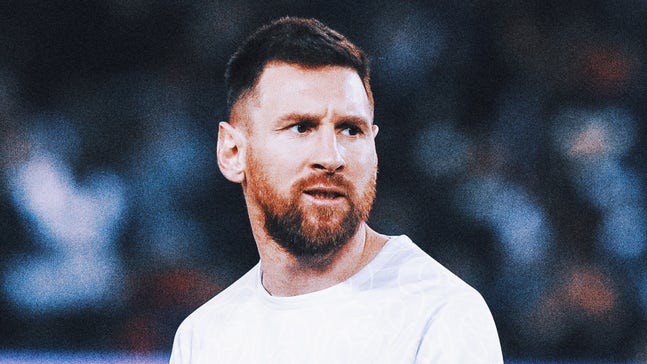 Paris Saint-Germain forward Lionel Messi has an offer on the table from Saudi Pro League club Al Hilal that would net him $440 million annually, according to Italian soccer journalist Fabrizio Romano.
If Messi accepted the offer from Al Hilal, he would be the highest-paid athlete in the world by a wide margin. Cristiano Ronaldo is currently the highest-paid athlete in the world with Al Nassr, another Saudi Pro League team. Ronaldo's contract, which he signed in January, is estimated to be worth $220 million annually.
Messi won't come anywhere near that number in Europe — Messi currently makes $75 million annually with PSG — but Europe's top clubs can give him something that no Saudi Pro League team can: an opportunity to compete for trophies at the highest level in club soccer. And according to Romano, that's Messi's No. 1 priority.
https://www.foxsports.com/stories/soccer/lionel-messi-reportedly-has-e400-million-per-year-offer-from-saudi-club