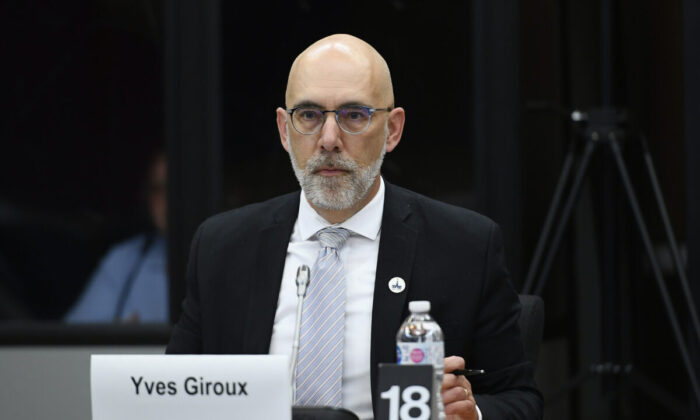 Ottawa's carbon tax will result in a "net loss" to most Canadian households even after they receive federal rebates, according to a report by the Parliamentary Budget Officer (PBO).
"When both fiscal and economic impacts of the federal fuel charge are considered, we estimate that most households will see a net loss," said PBO Yves Giroux in a statement on March 30 when announcing the release of the report.
"Based on our analysis, most households will pay more in fuel charges and GST—as well as receiving slightly lower incomes—than they will receive in Climate Action Incentive payments."
The report, titled "A Distributional Analysis of the Federal Fuel Charge Under the 2030 Emissions Reduction Plan," is an updated version of the previous one released last March.
The latest report includes analysis of how the carbon tax will impact households in Nova Scotia, Prince Edward Island, and Newfoundland and Labrador once the federal plan comes into effect.
https://www.theepochtimes.com/most-canadian-families-will-see-net-loss-from-ottawas-carbon-tax-parliamentary-budget-office_5164064.html