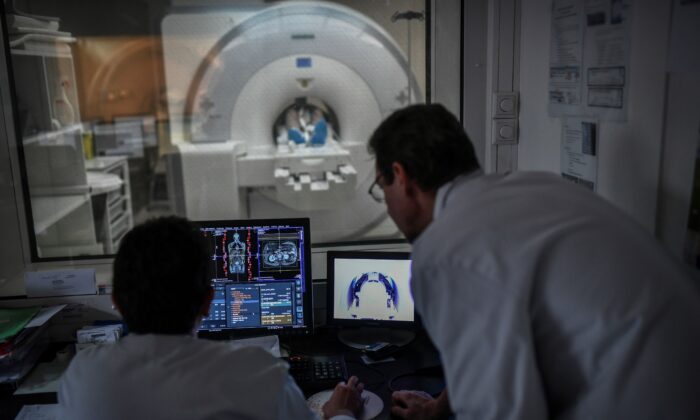 If Canada's health system allowed more competition and made funding follow the patient, it could improve health care, suggests a new report by the Fraser Institute, a non-profit think tank.
Released on April 4, "Tackling the Surgery Backlog in the Canadian Provinces" makes the case that even before COVID, there were major problems in the health-care system.
"The level of health resources was—and still is—among the lowest in the developed world, despite public spending among the highest per capita," said the report. Over the past 30 years, the data collected "reveals a steady deterioration in access" to elective surgeries, it said.
"International data suggests that for many years Canadians have endured some of the longest delays in the developed world while they wait for access to medically necessary care."
In Canada, 62 percent of patients reported that they waited less than four months for elective surgery. In Sweden, where there is competition in health-care delivery, money follows the patient, and additional capacity is provided through private health care professionals, 71 percent of patients wait less than four months for surgery.
https://www.theepochtimes.com/report-suggests-tackling-surgery-backlog-with-european-strategies_5172431.html