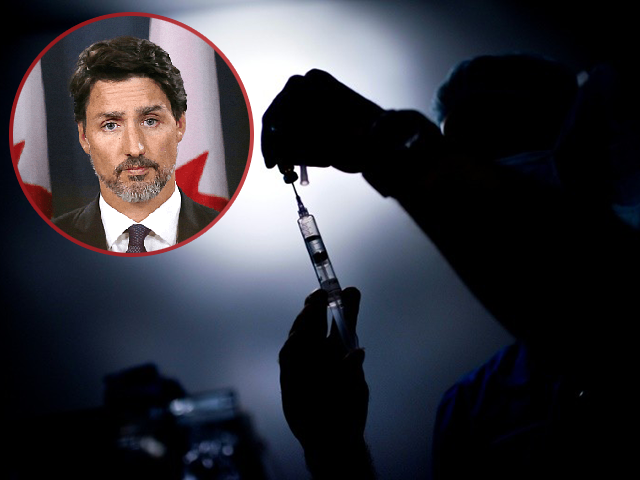 Canada looks set to face another record-shattering year of euthanasia deaths in 2023 after a reported 35 percent rise to some 13,500 state-sponsored suicides in 2022, an analysis of official data shows.
Regional health chiefs won't release their formal tally for some weeks, but data from Ontario, Alberta, Quebec, and Nova Scotia already show steep rises in euthanasia deaths last year right across Justin Trudeau's Canada, the Daily Mail reports. The data claim was shared with the outlet.
Based on already available state-level figures, the Euthanasia Prevention Coalition assessed MAID (Medical Assistance in Dying) cases rose from just over 10,000 in 2021 to around 13,500 in the next year, a 34 percent increase nationwide.
That number is forecast to rise again before this year is out with euthanasia already the 3rd leading cause of death in Quebec — seven percent of all deaths.
Canada legalized assisted suicide in 2016.
https://www.breitbart.com/health/2023/06/08/claim-assisted-suicide-becomes-3rd-leading-cause-of-death-in-quebec-7-of-all-deaths/