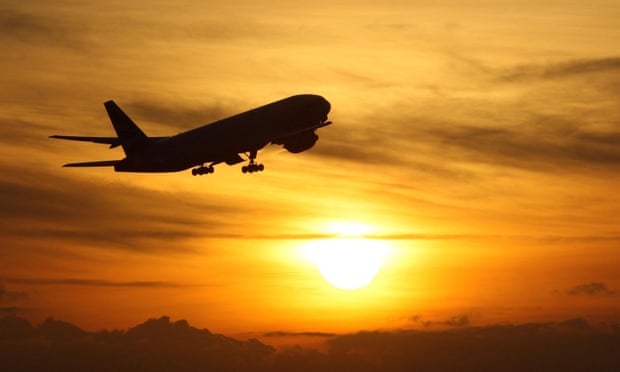 International airlines could cut back flights to Australia in coming years because the high-polluting long haul routes stand out as low-hanging fruit to meet future environmental commitments, the country's parliament has been warned.
Mandatory emissions reductions schemes for global aviation are still being negotiated. However, Australia risks being "priced out" of the international aviation network when carbon pricing and other binding targets begin taking effect over the next decade, the Australian Airports Association (AAA) said in a submission to a parliamentary inquiry.
Operators disproportionately reducing frequencies of flights to the southern hemisphere as an easy path to meet their obligations in a carbon-constrained future could leave Australians with considerably fewer – and significantly more expensive options – to connect with other continents.
Ensuring the local sustainable aviation fuel (SAF) industry and stores are capable of refuelling aircraft on SAF for their return leg will be essential to prevent ambitious environmental commitments from isolating Australia, the AAA warned, as it called for the government to be an active voice at discussion tables as global agreements are fleshed out.
While domestic aviation targets fall under Australia's own emissions reductions scheme, emissions related to international flights are considered under the International Civil Aviation Organisation's carbon offsetting and reduction scheme for international aviation (Corsia).
https://www.theguardian.com/environment/2023/jul/21/airlines-could-ditch-flights-to-australia-to-meet-future-emissions-promises-parliament-told