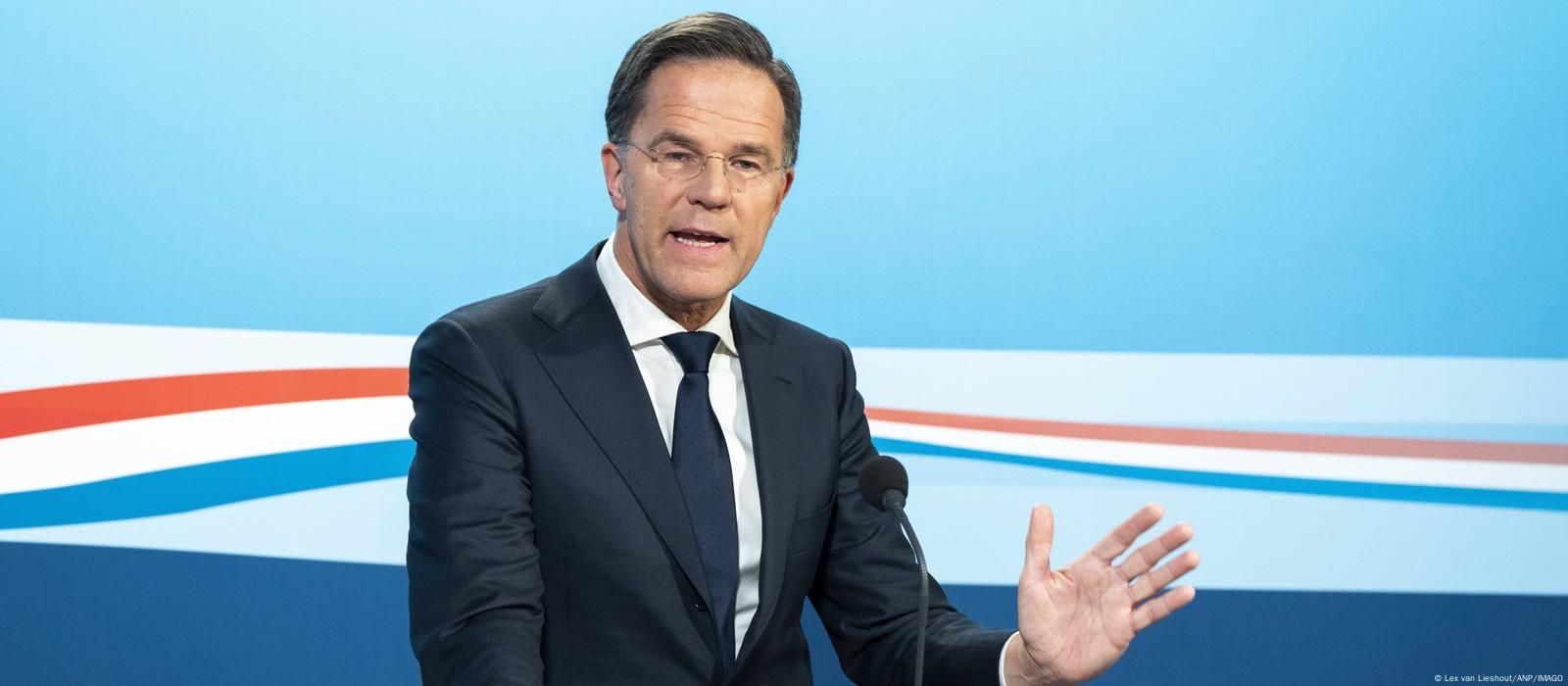 The Dutch government has collapsed after just a year and a half in office after failing to reach a common position on asylum policies. Talks between the four parties on Friday bore no fruit, domestic media reported.
Rutte, the Netherlands' longest-serving leader, presided over crisis talks between the four coalition partners but failed to reach a deal, broadcasters NOS and RTL and the Dutch news agency ANP reported.
There was no immediate statement from Rutte or members of the coalition. They did not immediately leave the venue for the talks in The Hague to speak to waiting media.
Asylum applications in the Netherlands jumped by a third last year to more than 46,000, and the government had projected they could increase to more than 70,000 this year, which would top the previous high from 2015.
Asylum and migration is a difficult issue for Rutte and has been for years because of the strength of far-right parties in the Netherlands, most famously that of Geert Wilders, and the threat this poses to center-right parties like his VVD.
https://www.dw.com/en/netherlands-government-to-resign-amid-asylum-row/a-66162248