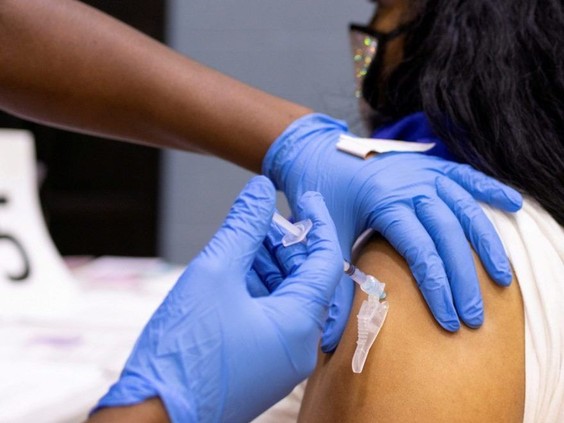 A London Health Sciences Centre nurse set to be fired this week has made a rare public appeal to the hospital's top boss to save her job.
Sandra Hartman, 35, is eight months pregnant and has declined the COVID-19 vaccine, which the hospital requires all staff to take even after pandemic-related restrictions have been largely lifted. She pleaded her case directly to LHSC chief executive Jackie Scleifer Taylor at a weekend public forum, saying the threat has passed.
Amid a shortage of nurses, the end of the vaccine-or-else rule would save not just her job, but also let other ousted nurses return, she said.
Hartman was on maternity leave in 2021, then put on unpaid leave for declining to be vaccinated against the coronavirus. She has been working with her union, the Ontario Nurses Association, which she said informed her she will be fired this week.
She has worked at LHSC for 12 years.
https://lfpress.com/news/local-news/pregnant-london-nurse-whos-about-to-be-fired-why-is-covid-vaccine-still-mandatory