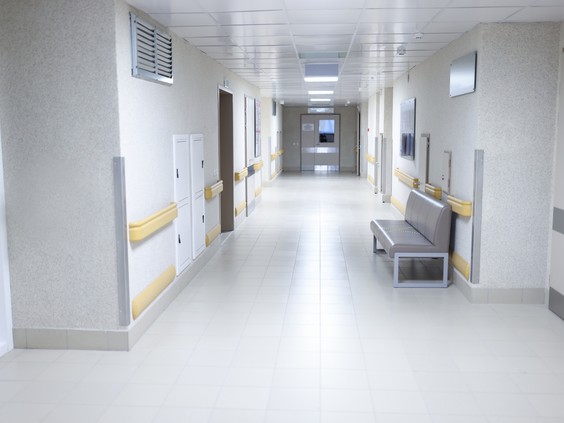 The number of patients who died while waiting for surgery increased 49%, according to a year-over-year comparison ending on March 31, 2023.
SecondStreet.org found 2,096 died while on surgery waiting lists in the fiscal year running from April 1, 2022 to March 31, 2023, compared to 1,417 in the previous fiscal year — April 1, 2021 to March 31, 2022.
"Government data shows that despite spending more and more money, there has been a steady increase in waiting list deaths in Ontario over the past seven years," said SecondStreet.org President Colin Craig in a statement.
"The Ontario government's decision to partner with private clinics is a positive step that could help address this problem," Craig said in a statement.
https://torontosun.com/news/provincial/surgery-waiting-list-deaths-up-49-per-cent-in-ontario-from-previous-fiscal-year