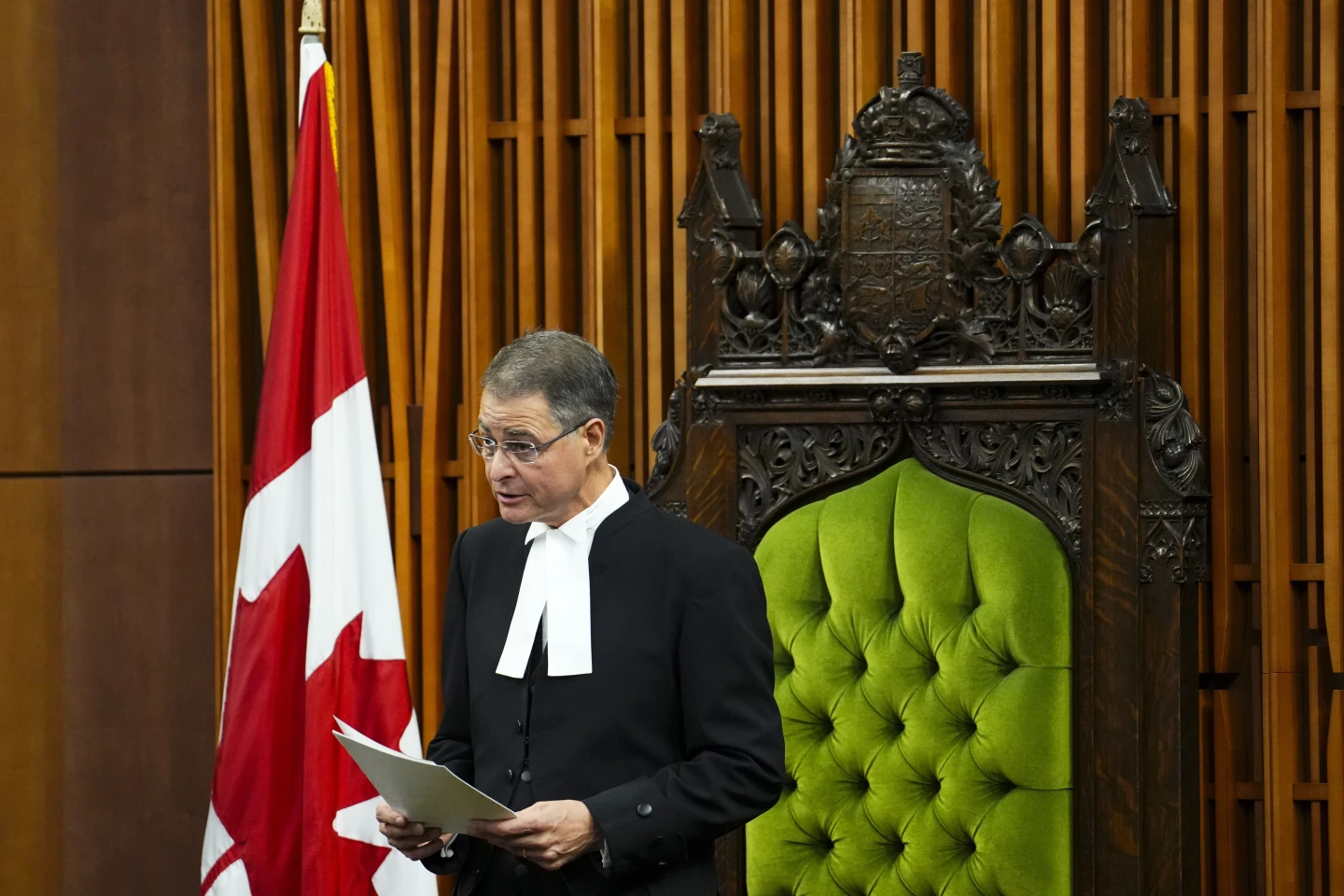 The speaker of Canada's House of Commons resigned Tuesday for inviting a man who fought for a Nazi military unit during World War II to Parliament to attend a speech by the Ukrainian president.
Just after Ukrainian President Volodymyr Zelenskyy delivered an address in the House of Commons on Friday, Canadian lawmakers gave 98-year-old Yaroslav Hunka a standing ovation when Speaker Anthony Rota drew attention to him. Rota introduced Hunka as a war hero who fought for the First Ukrainian Division.
Observers over the weekend began to publicize the fact that the First Ukrainian Division also was known as the Waffen-SS Galicia Division, or the SS 14th Waffen Division, a voluntary unit that was under the command of the Nazis.
Rota stepped down after meeting with the House of Commons' party leaders. All main opposition parties had called for Rota to step down, and House government leader Karina Gould said that lawmakers had lost confidence in Rota.
Gould said that Rota invited and recognized Hunka without informing the government or the delegation from Ukraine, adding that the fact that Rota didn't inform anyone and didn't do diligence broke trust with lawmakers.
https://apnews.com/article/canada-house-speaker-nazi-invite-ukraine-zelenskyy-d4ca05841193409e455cee3b19fcee6b?