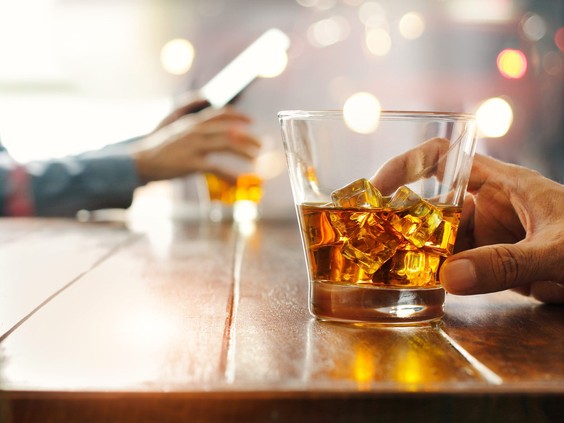 Alcohol and drug use killed more people during the pandemic in Alberta and across Canada, new Statistics Canada data show.
The agency's report on excess mortality, released Thursday, revealed there were two distinct bulges in the number of deaths each week in 2022: an uptick in the curve at the start of the year, when Omicron was the dominant COVID-19 variant and driven by Ontario and Quebec, and another in the spring that was attributed to the three westernmost provinces.
Nationwide, there were 2,357 excess deaths from the middle of April 2022 to the middle of May 2022, or 8.4 per cent more deaths than expected.
In Alberta, with the exception of one notable dip in the first week of April, more deaths were reported than were expected throughout 2022. That included a peak of 736 deaths reported the week of Feb. 5, when just 574 deaths were expected.
And while most excess mortality was caused by COVID-19, those spikes, in turn, were driven by deaths connected to alcohol and drugs, including cancer and accidental overdoses.
https://edmontonjournal.com/news/local-news/higher-than-expected-death-counts-in-2022-in-alberta-b-c-says-statcan