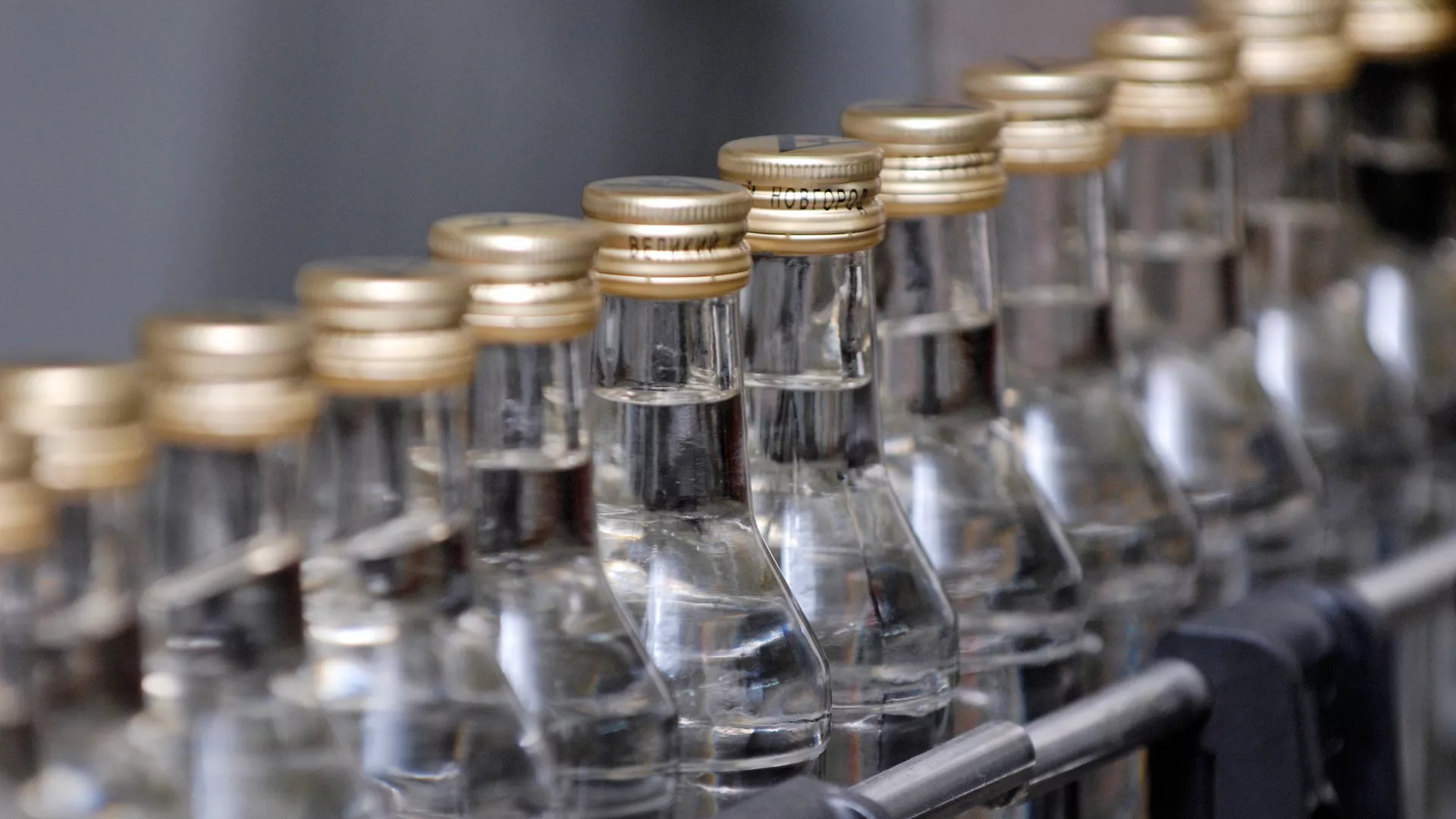 Through the course of the Ukrainian crisis, the Trudeau government has maintained a hardline anti-Russia stance, leveling thousands of sanctions on Moscow and giving Kiev over $9.5 billion Canadian dollars ($6.9 billion US) in military and economic support. But behind the scenes is an apparent soft spot for some of Russia's best-known exports.
The Trudeau government has been quietly issuing special permits allowing Canadian companies to evade Ottawa's own crushing restrictions on trade with Russia, a Quebec newspaper has reported, citing Canadian trade data.
According to the analysis, more than a dozen special permits have been issued to date, allowing Canadian firms to export equipment and materials used in the oil and mining sectors, including drilling machines, soil probing tools, aluminum parts, electrical converters, and X-ray machines, with exports totaling nearly $2.8 million CAD ($2.03 million US) between March 2022 and July 2023.
Some of these exports were specifically banned by Ottawa's Special Economic Measures restrictions targeting Russia, based on claims that they could be used to enrich the Russian state or manufacture weapons.
Over the same period, Canada imported some $47 million CAD ($34.2 million US) worth of Russian goods, including equipment used in construction and prospecting such as iron and steel tubes, as well as $17 million luxury goods such as fresh seafood products and vodka.
Canada's Ministry of Foreign Affairs, which is responsible for issuing the permits, recognized their existence, but refused to provide details about exactly how many have been issued, or the justifications for their issuance, citing "commercial confidentiality."
https://sputnikglobe.com/20231004/canada-quietly-lets-companies-circumvent-sanctions-to-import-russian-goods-including-vodka-1113933595.html